Prayer Shawl Ministry
Prayer Shawl Ministry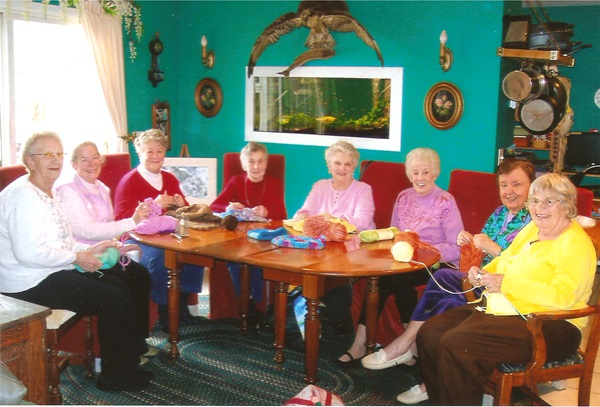 The ladies of our Prayer Shawl Ministry knit shawls and pray for those who are in need of comfort. In addition to making prayer shawls to always have on hand, these ladies knit lap robes, coverlets, hats, scarves, etc. for donation to local nursing homes and care centers. Each item is lovingly hand-crafted and prayed over before being delivered to its recipient.

If you know someone who would like to receive a prayer shawl, please call our office at
(631) 680-8206 or Louise Hulse at (631) 779-2952.